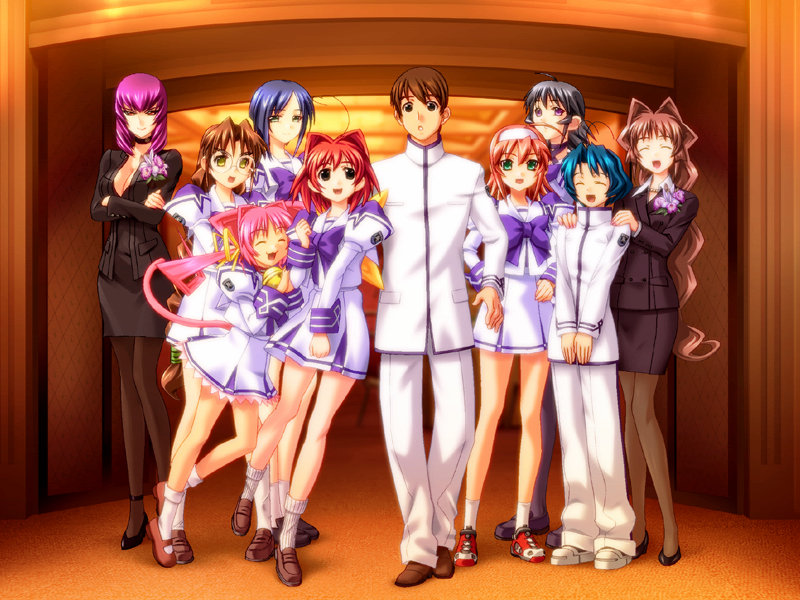 I've recently fielded a few questions about where to start in Muv-Luv just recently. Considering how expansive the franchise is, I decided to break it down for everyone using my knowledge of the franchise.

The Muv-Luv franchise is broken down into two parts: there's the main saga and the side stories.

---
The Main Saga (Sometimes Main Trilogy):
The main saga is inclusive of both the two-part Muv-Luv visual novel and the single-part sequel Muv-Luv Alternative. Both of these games were fully fan translated by Amaterasu Translations into English. Don't know what a visual novel is? Our resident visual novel writer on TAY has you covered.