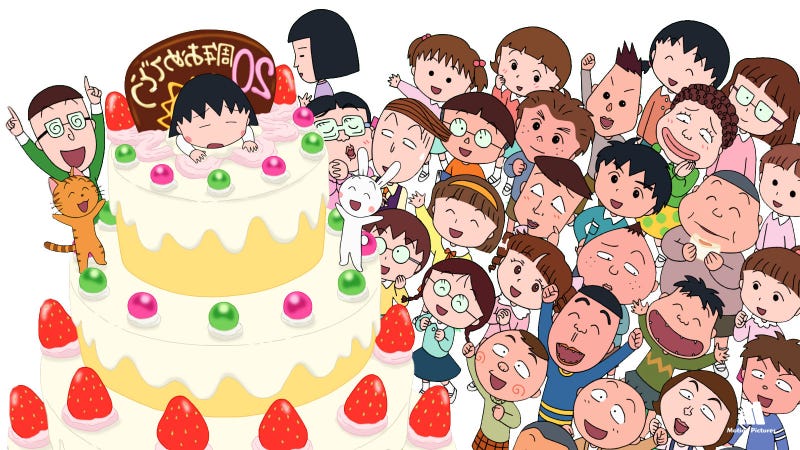 After 23 years of absence.
The Kids Anime/ Manga, Chibi Maruko-Chan is getting a new film after 23 years. This is in celebration for the 25th anniversary of the series.
Momoko Sakura, the author, will make the script herself. The story will revolves around how an Italian Man will court Maruko-Chan, also, she will travel from Tokyo to Osaka.
The Director is Jun Takagi, the director of the Anime adaptation.
The last Movie was Chibi Maruko-chan: My Favorite Song and was released on 1992.