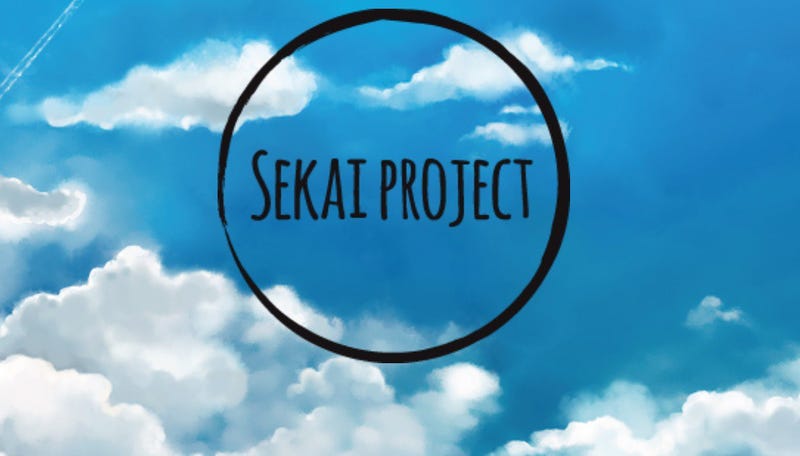 An impassioned appeal to Sekai Project to translate and release in English one of the missing links in the great canon of visual novels.
Dear Sekai Project,
Visual novels have been a source of great fun for nary an otaku over the generations, and you have done a great service in helping to push this burgeoning medium forward unto a brighter future. But there is still work left to be done. Today we, the users of Anitay, call upon you to rectify one of the great missing links in the visual novel canon which is not yet available for commercial purchase in English.
The game at hand is White Album 2, the hit tale of drama and romance by LEAF which touched the hearts of so many in Japan. For many of us, our first exposure to this franchise was through the hit anime, which sadly went unlicensed in English. Despite this great failure, the story of Haruki, Setsuna, and Touma has put such a charge into our hearts that we simply must play it in all its glory. How else will we be able to heal the fault lines in our heart that were ripped asunder at the end of the anime?
There is no other option, for the health of the visual novel market, and for our own sanity, than for your company to take the bold step on bringing this story to use like a water-truck gives life to a dying man in a desert. It should be done, and it must be done. The people have demanded and called for it. This is the year 2016. It is time, Sekai Project, to bring this visual novel over for the good of the visual novel medium and for fans everywhere.
We await your response with open arms and hearts.
Best regards,
The users of Anitay